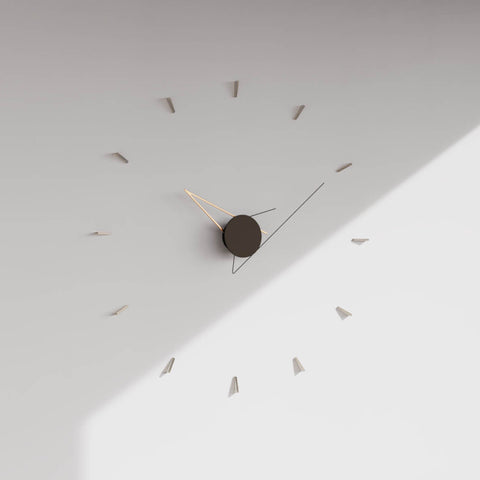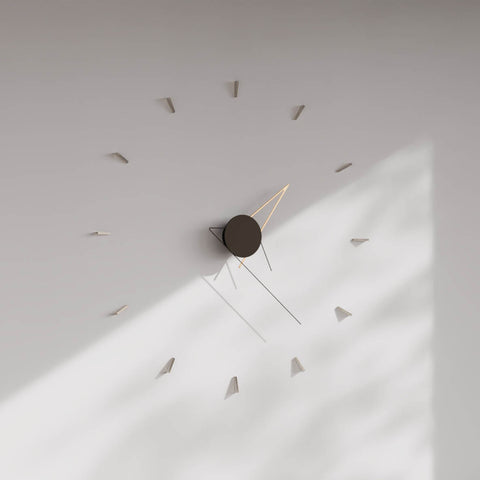 Any space, any style
With its colours and clean design Silo fits beautifully in any space.
Living room
Bedroom
Kitchen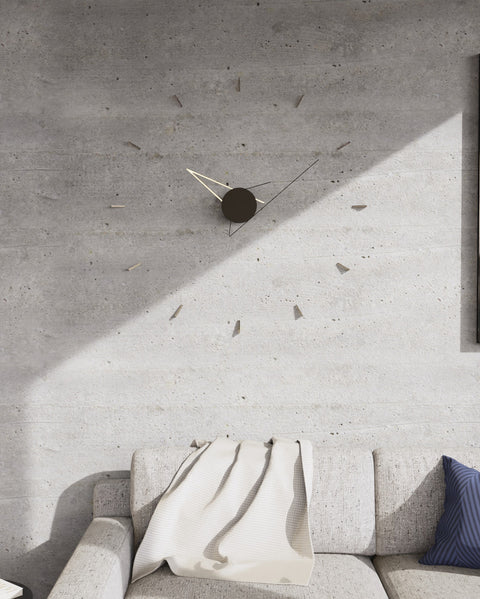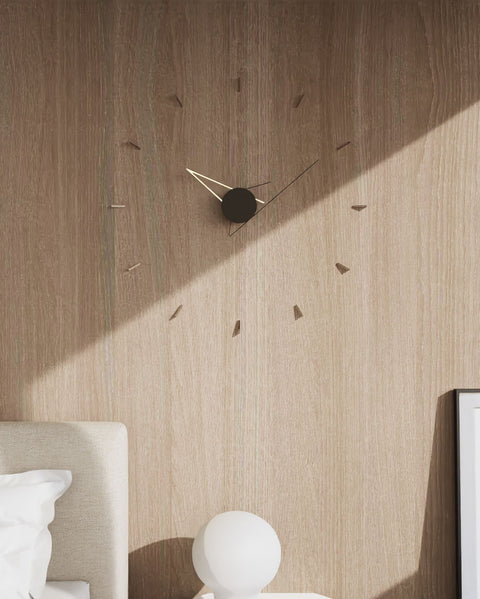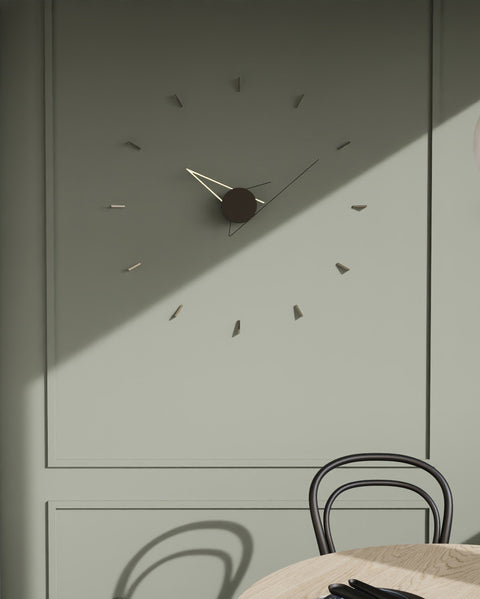 Super easy install
With a full size template there is no need to take measurement. Installing the markers is also very easy, simply remove protection peel from the back of the markers and stick them to the wall.
Place the template
Stick the markers
Remove the template
Install Silo clock
Enjoy!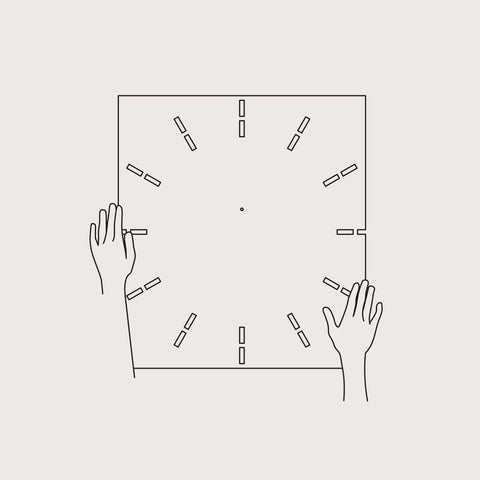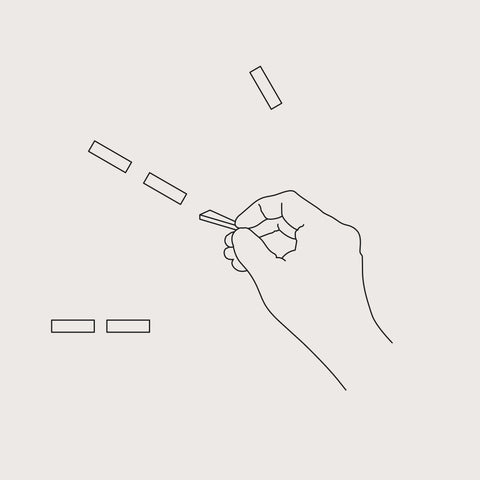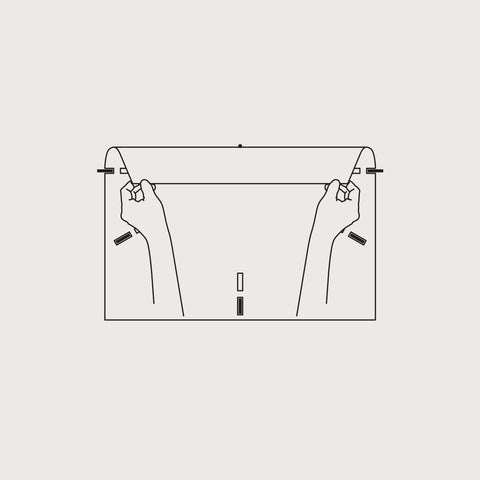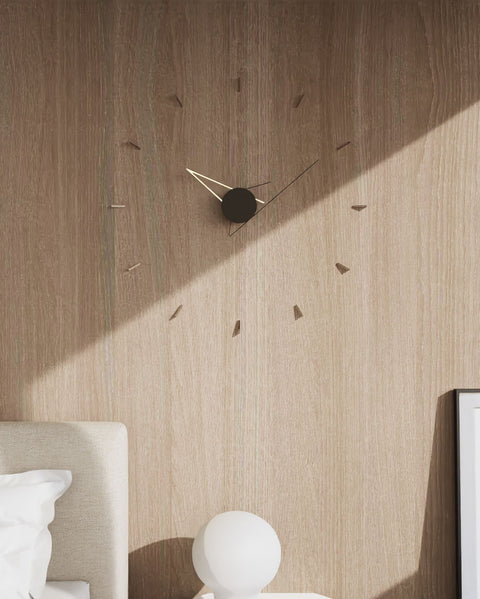 Quality Made
Silo features a precise German-made movement which is silent enough to make it ideal for living room and bedroom. The clock parts are made of metal, high quality steel movement case, minute hand and aluminium hour hand.
German movement powered
The German quartz movement is a reliable and accurate timekeeping technology produced by one of the biggest the German watch manufacturer
A clock as wall decor
"I had just moved into a new apartment in London and I needed something to fill an empty wall. I did not want more frames or posters but something functional like a wall clock. Many designs were quite small and I couldn't find anything that went with my style. So I designed one."
Hanhsi Chen
Beyond Object founder
"Everyone that sees the clock comments how cool it looks"
Fits big and small spaces
Time markers can be easily adjusted according to the room space
For bigger spaces
For smaller spaces
Without time markers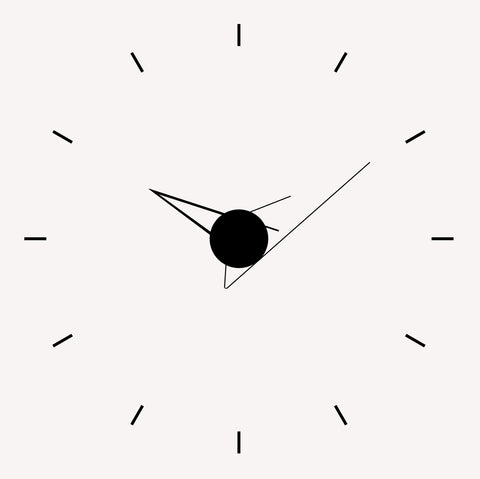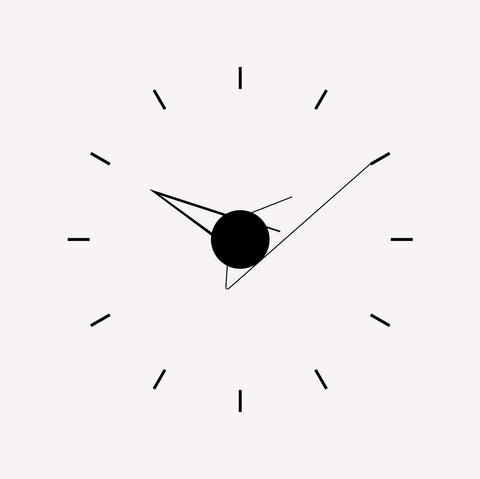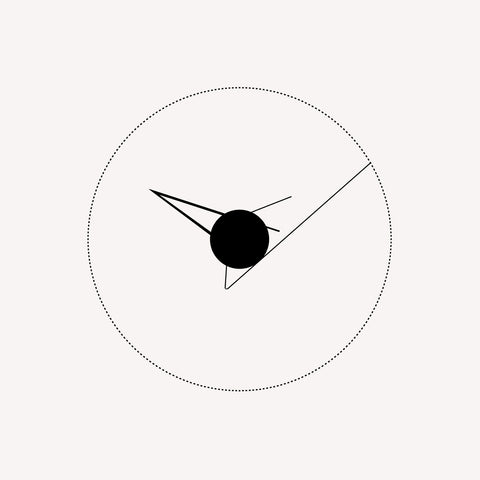 Included in the box
• Silo clock
• Installation Template / Instructions
• 12 Adhesive Time markers
• Wall screw
• Durable Wall plug
The clock has a flexible sizing. The markers can be installed at 70-87cm / 27.5-34.3"
Is it quiet enough to use it in a bedroom?
Definitely, this clock uses a German made made movement without second hand. That's why it is quiter than a normal clock.
What type of battery it uses?
The clock use x1 AA battery (non rechargeable)
We do not recommend Silo for the outdoor use.
What is the total depth of the clock?
Are fixings included with the clock?
Yes! The package includes a high quality wall plug and a metal screw.
How do I install the markers?
The time markers are 3M adhesive and they can be easily installed using the included template.
Are the hands plastic or metal?
The hands are Aluminium and steel made.
Simply rotate the green wheel located on the clock movement.