Meet ALIGN
World's first ballpoint pen with an asymmetric mechanism
Loved by
How does it works?
Align's body is divided into three parts, being the middle one unaligned. To use the pen you only need to intuitively align this part with the rest of the body. Yes, it's that simple, and that cool.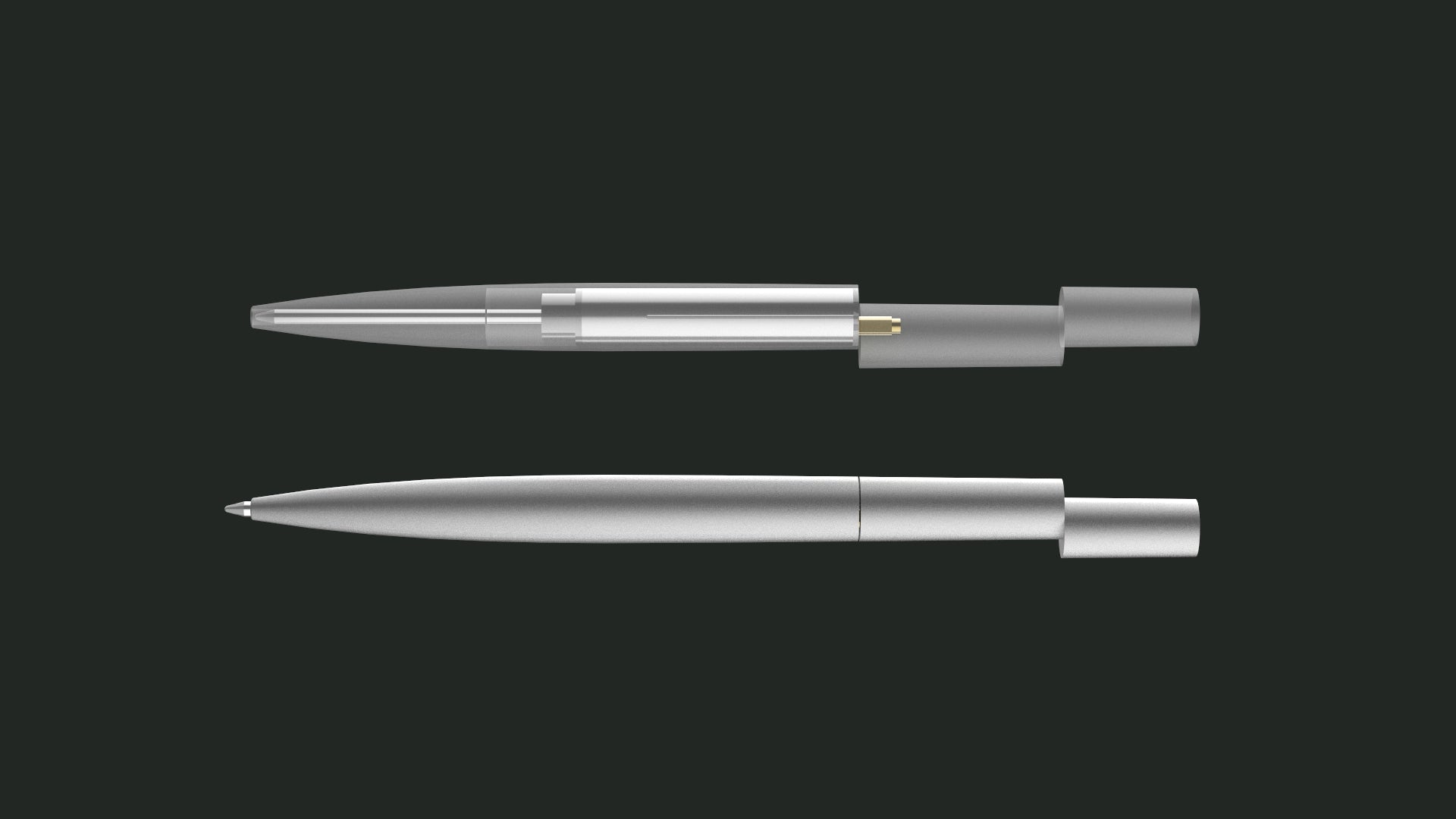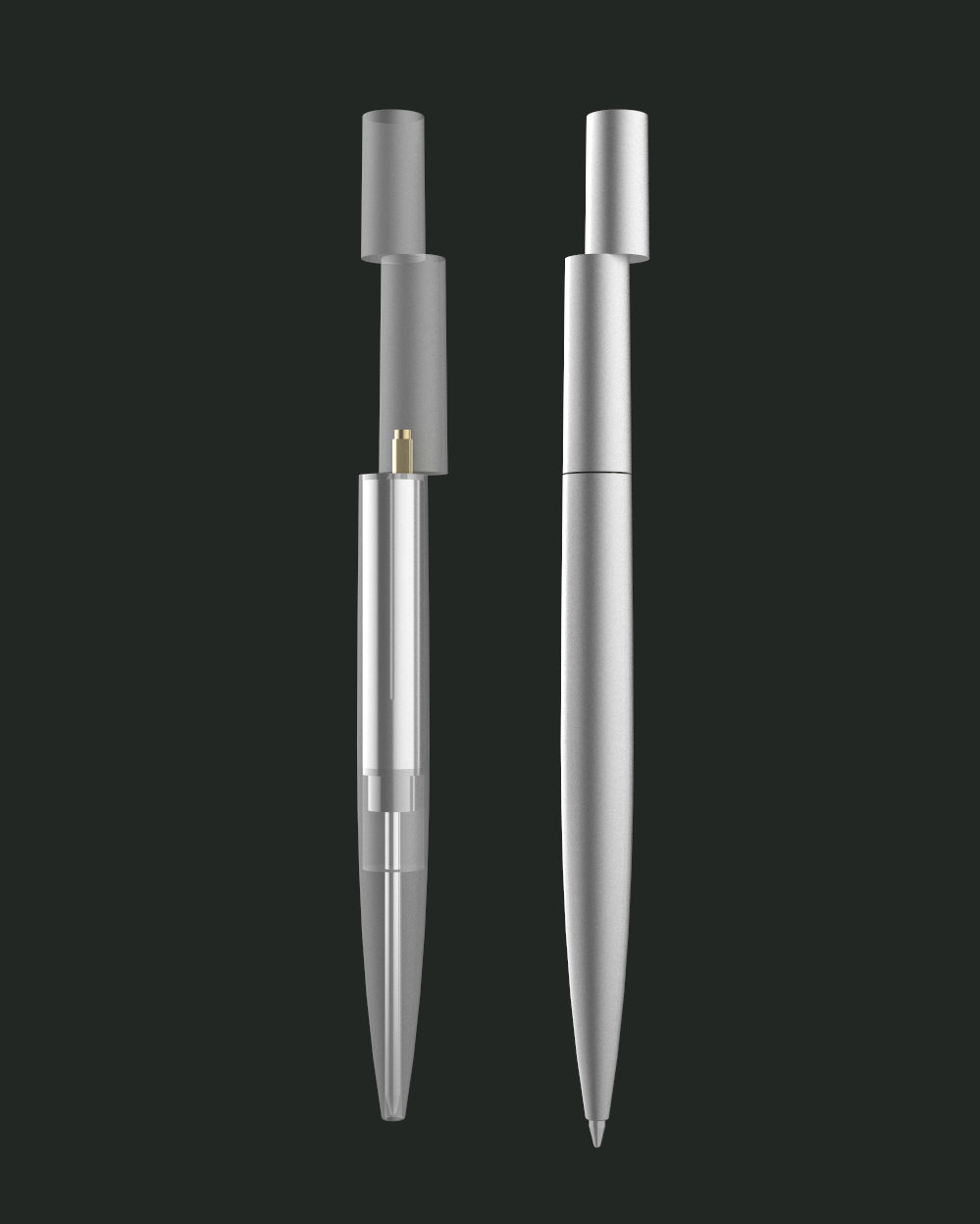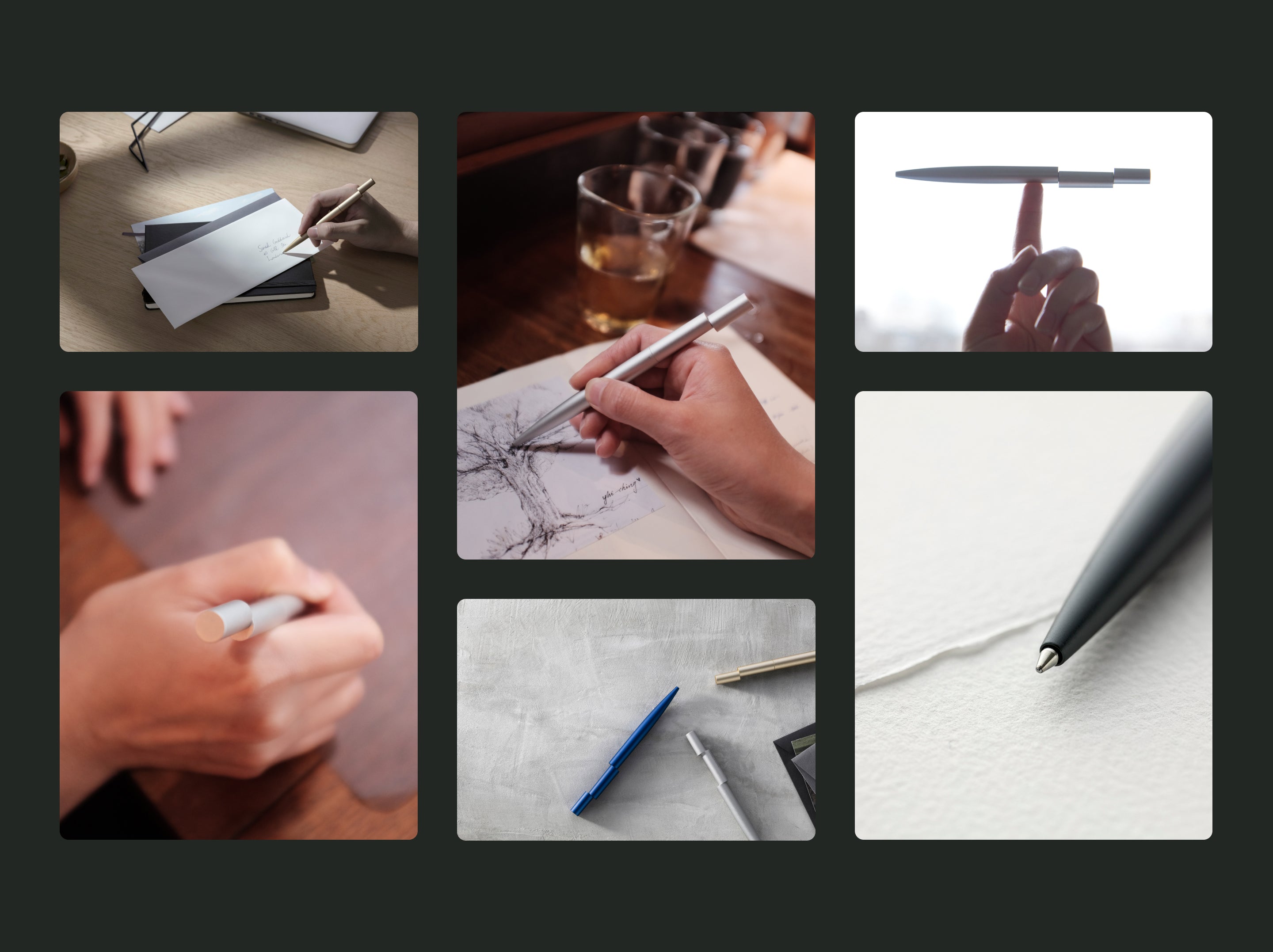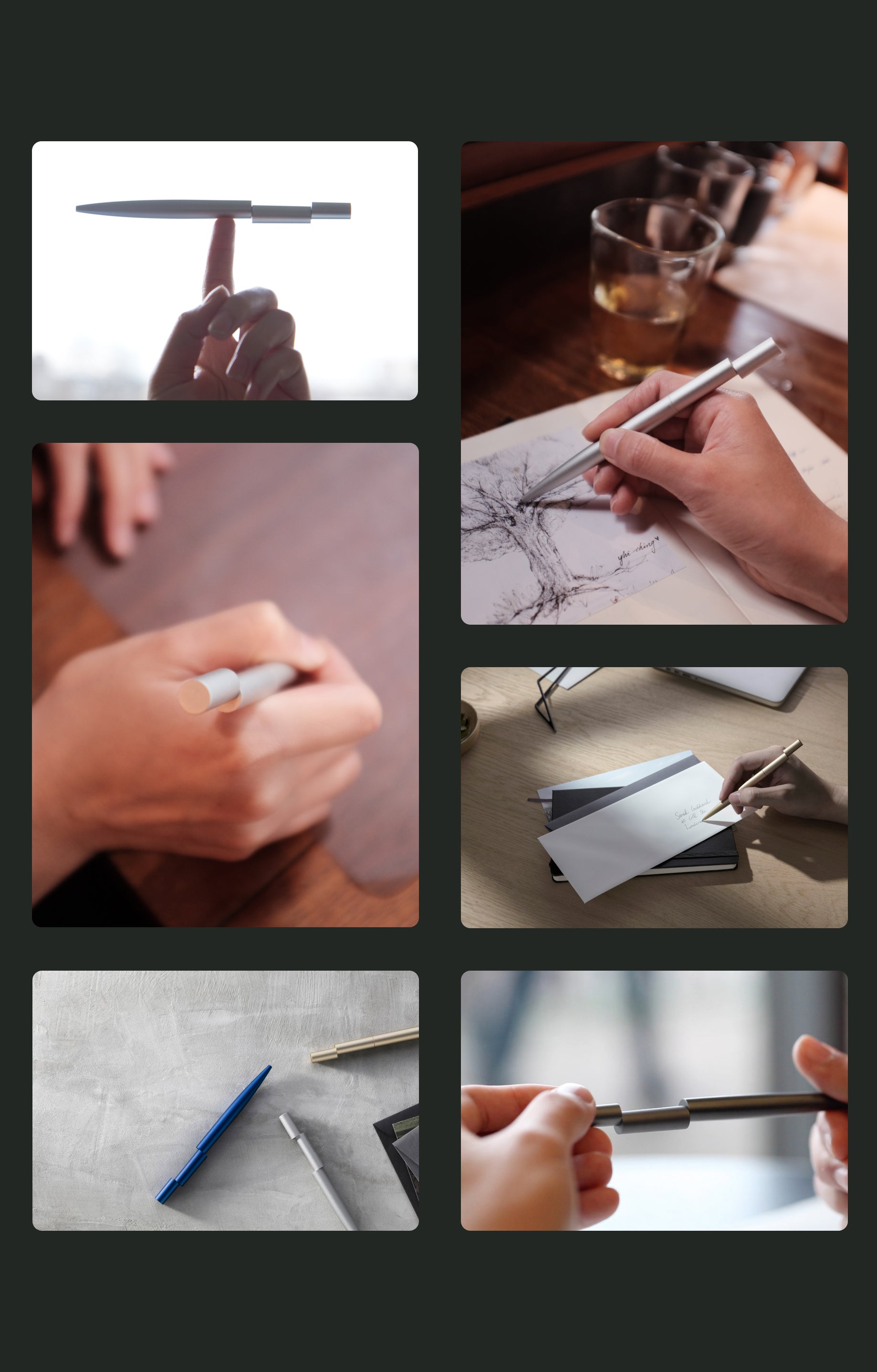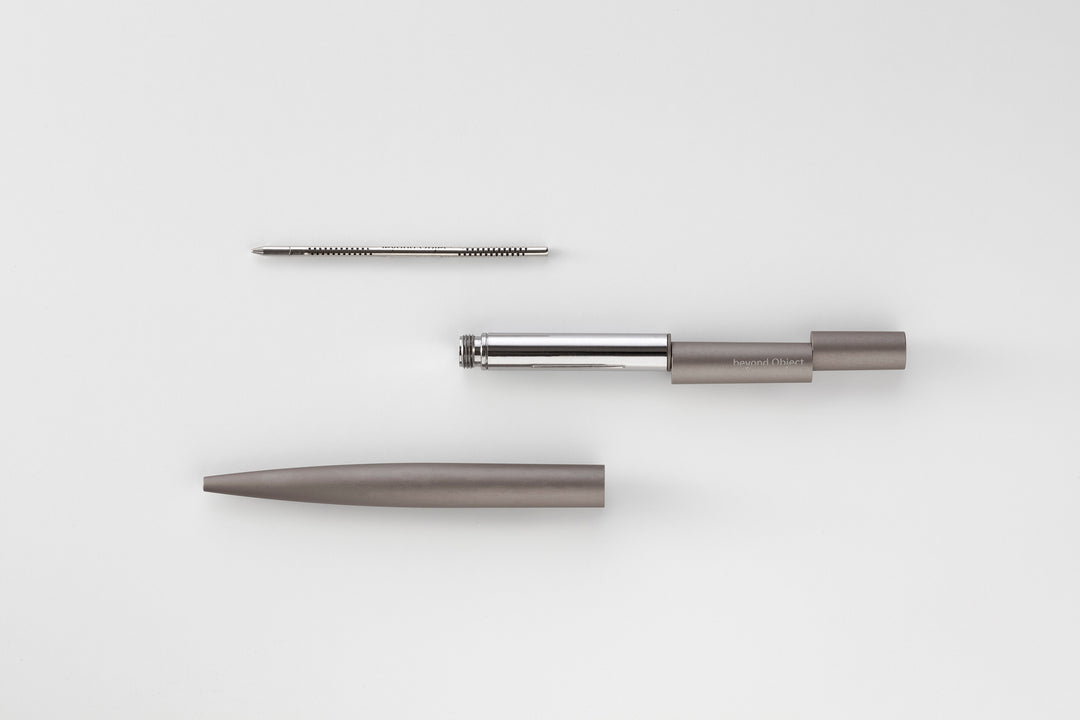 ➊ Innovative mechanism
The innovative off-centered twist mechanism is precisely put together inside this tiny object. It took two years of research and development to bring this complicated mechanism to life.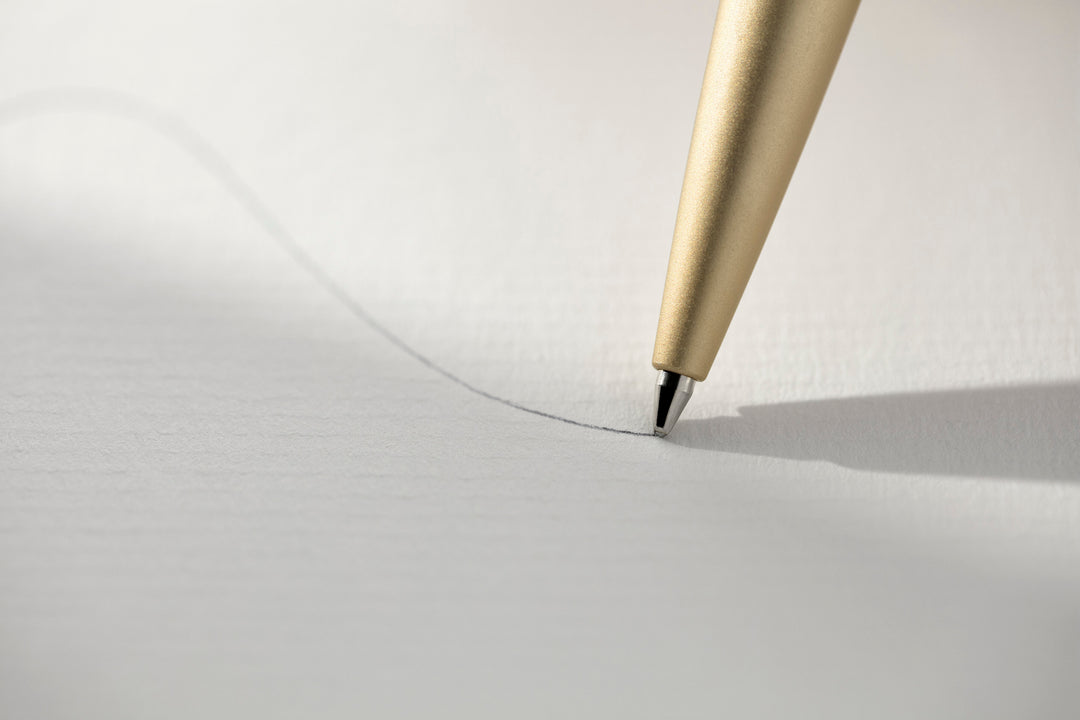 ➋ Smooth writing
The D1 tip fits the pen body precisely with zero-gap, which provides stability and smooth writing experience. It is an incredibly versatile pen, perfect for everyday use.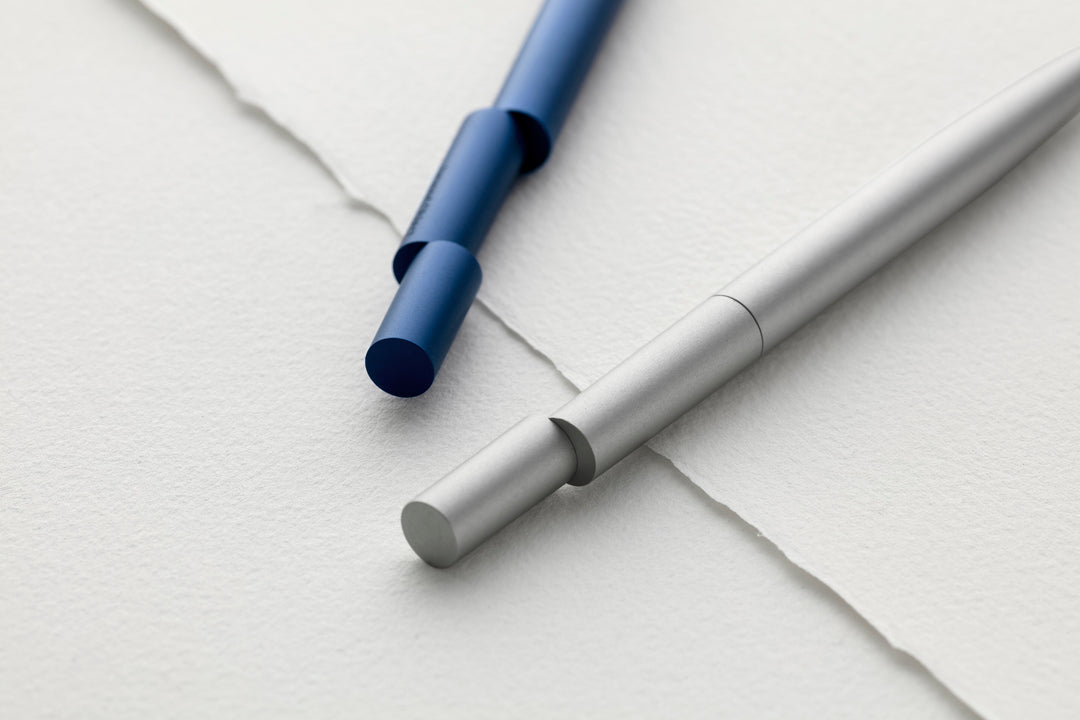 ➌ Anti-rolling design
The unique asymmetrical design is not a gimmick, it prevents the pen from rolling. No more pen drops from your desk!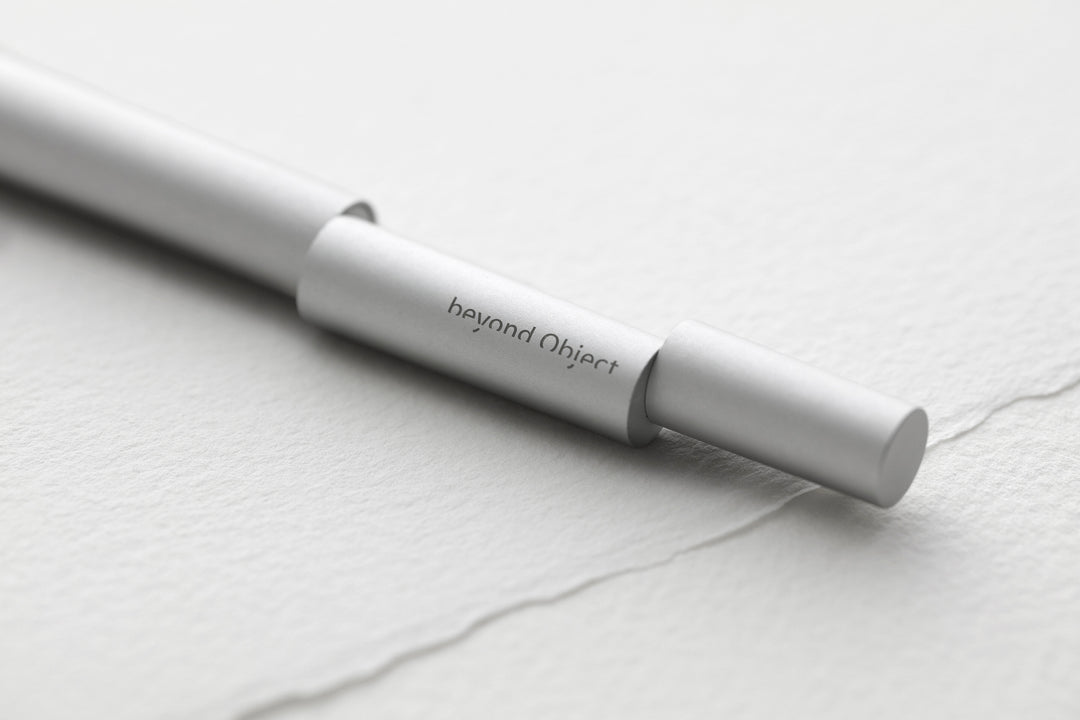 ➍ All Metal milled parts
The pen is carefully crafted in hi-grade aluminium, precisely machined machined from a solid Aluminium rod. This pen is made to last.
Buy
Quality and durability
The precision milling of the metal parts ensures a perfect fit and finish, while the use of aero grade aluminum adds to the pen's strength and resilience. This type of aluminum is commonly used in aerospace and aviation industries due to its excellent strength-to-weight ratio and corrosion resistance.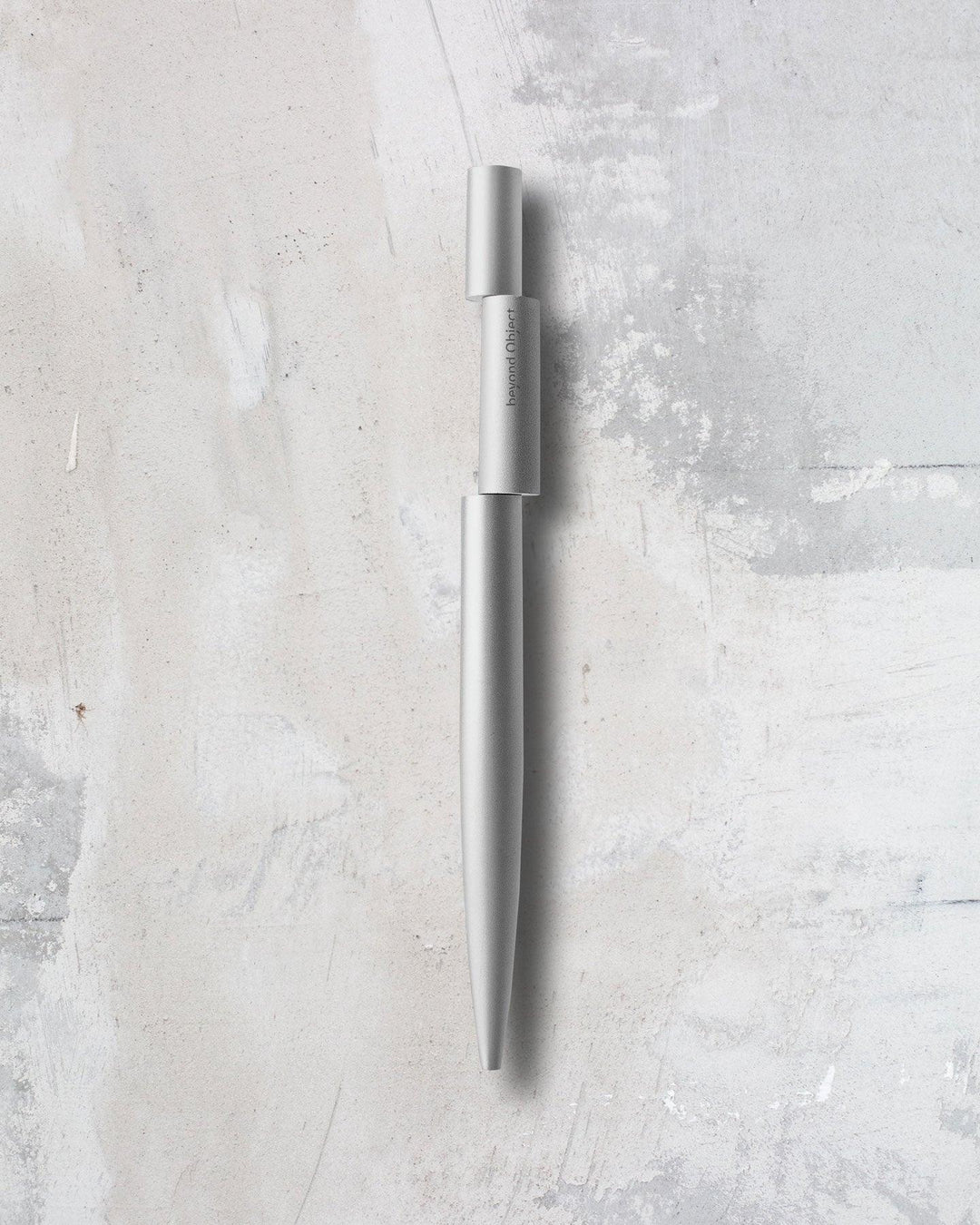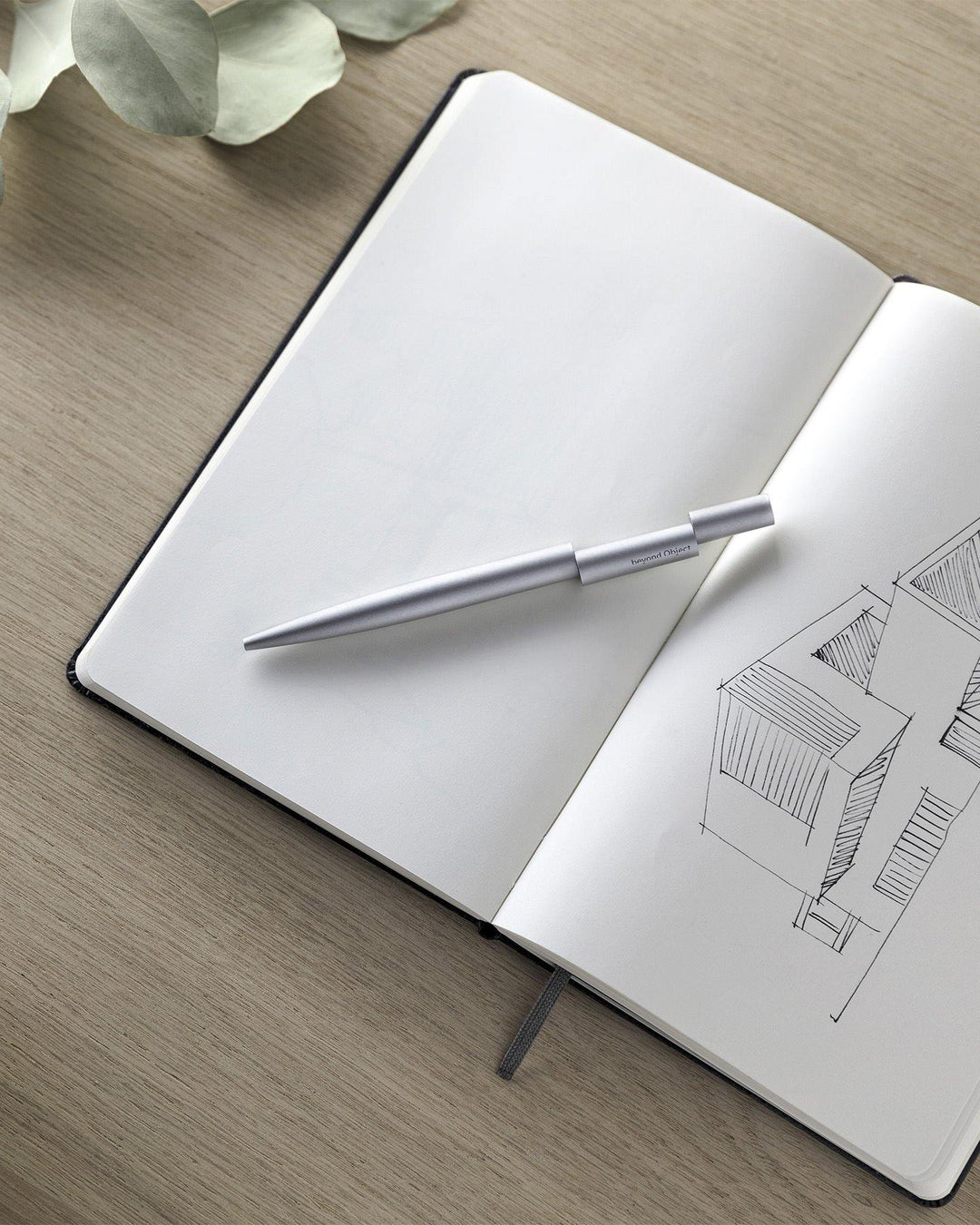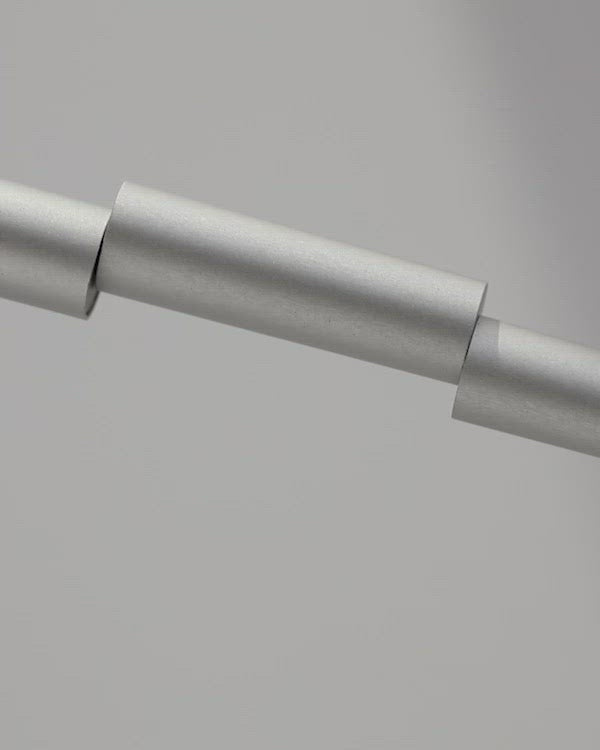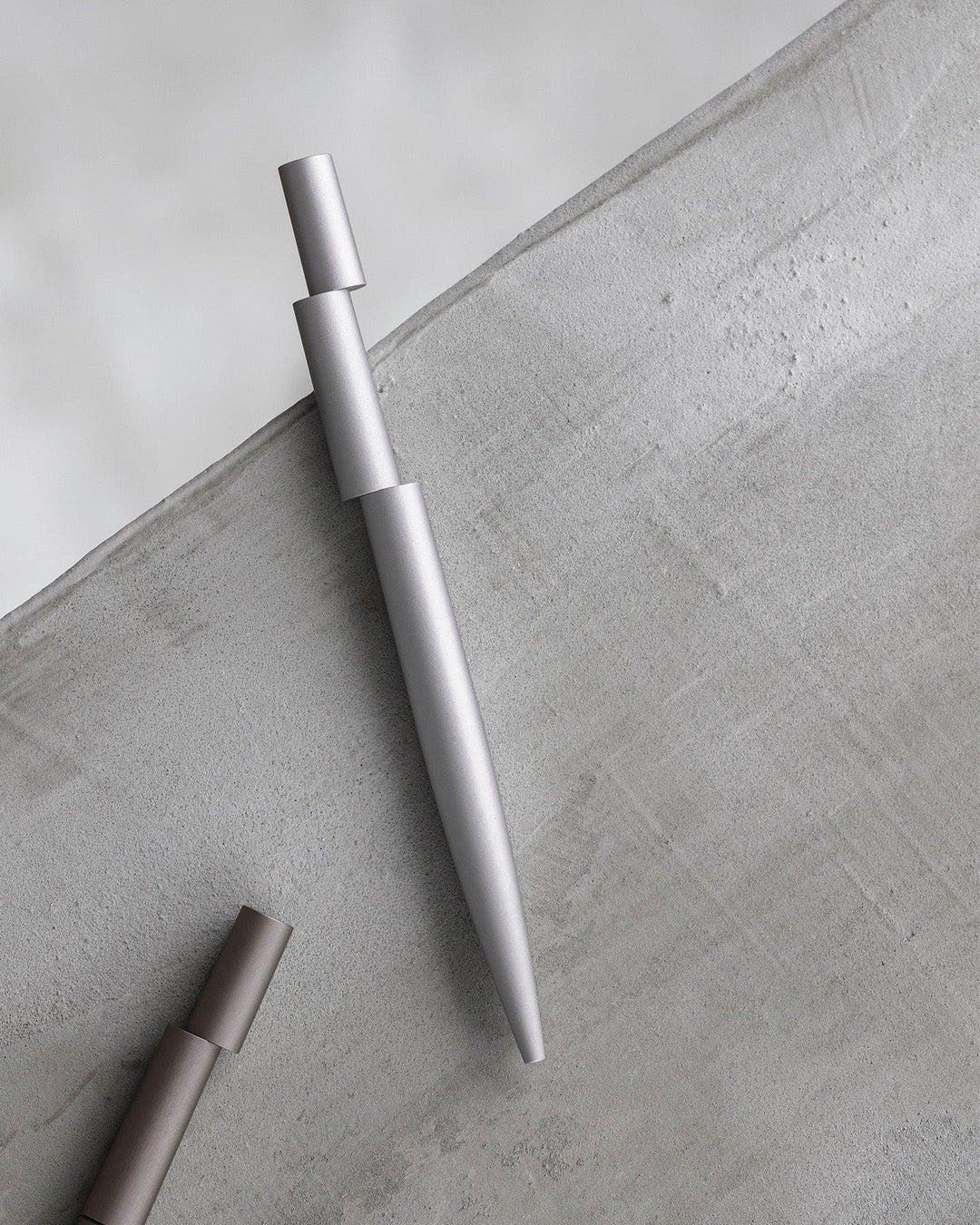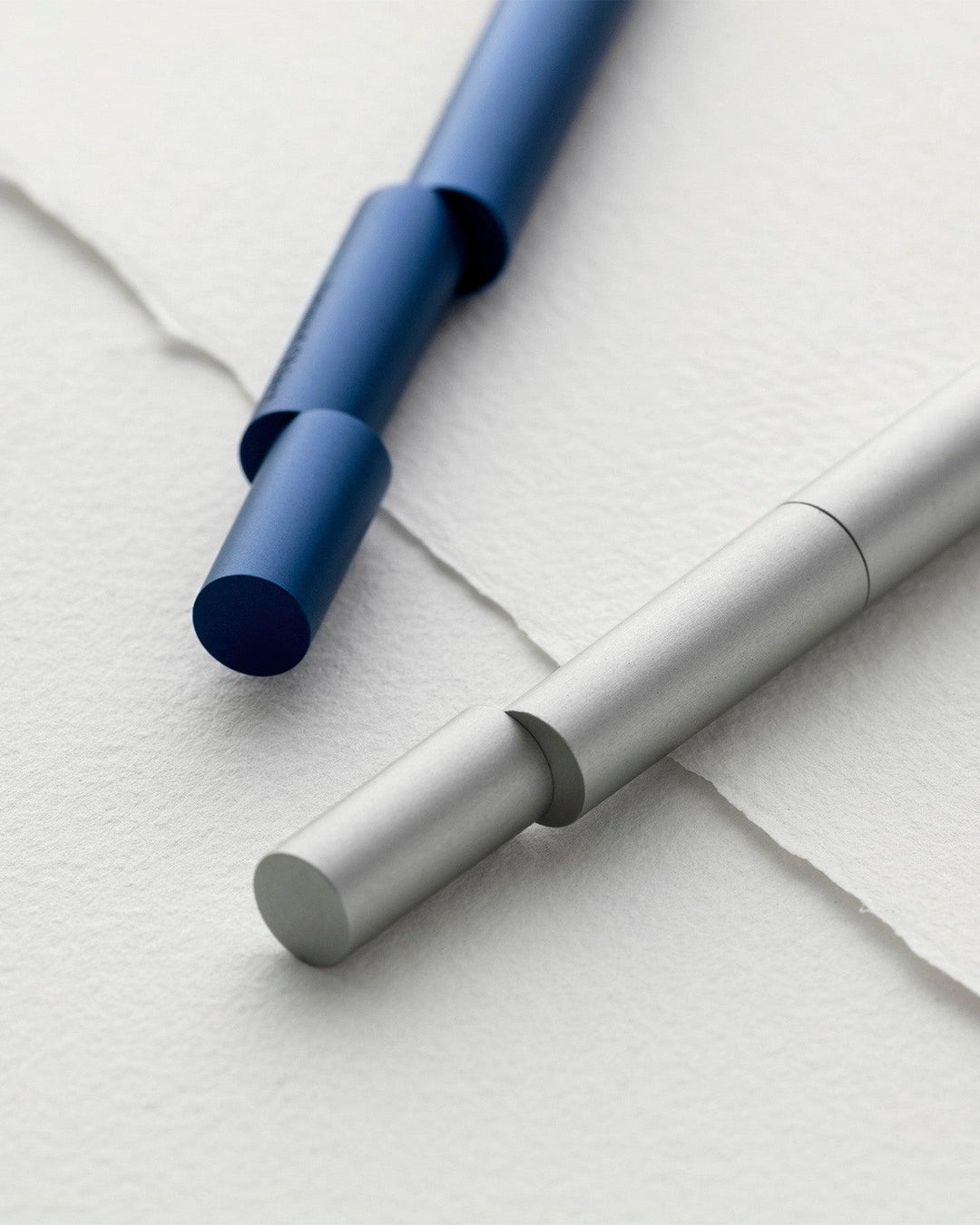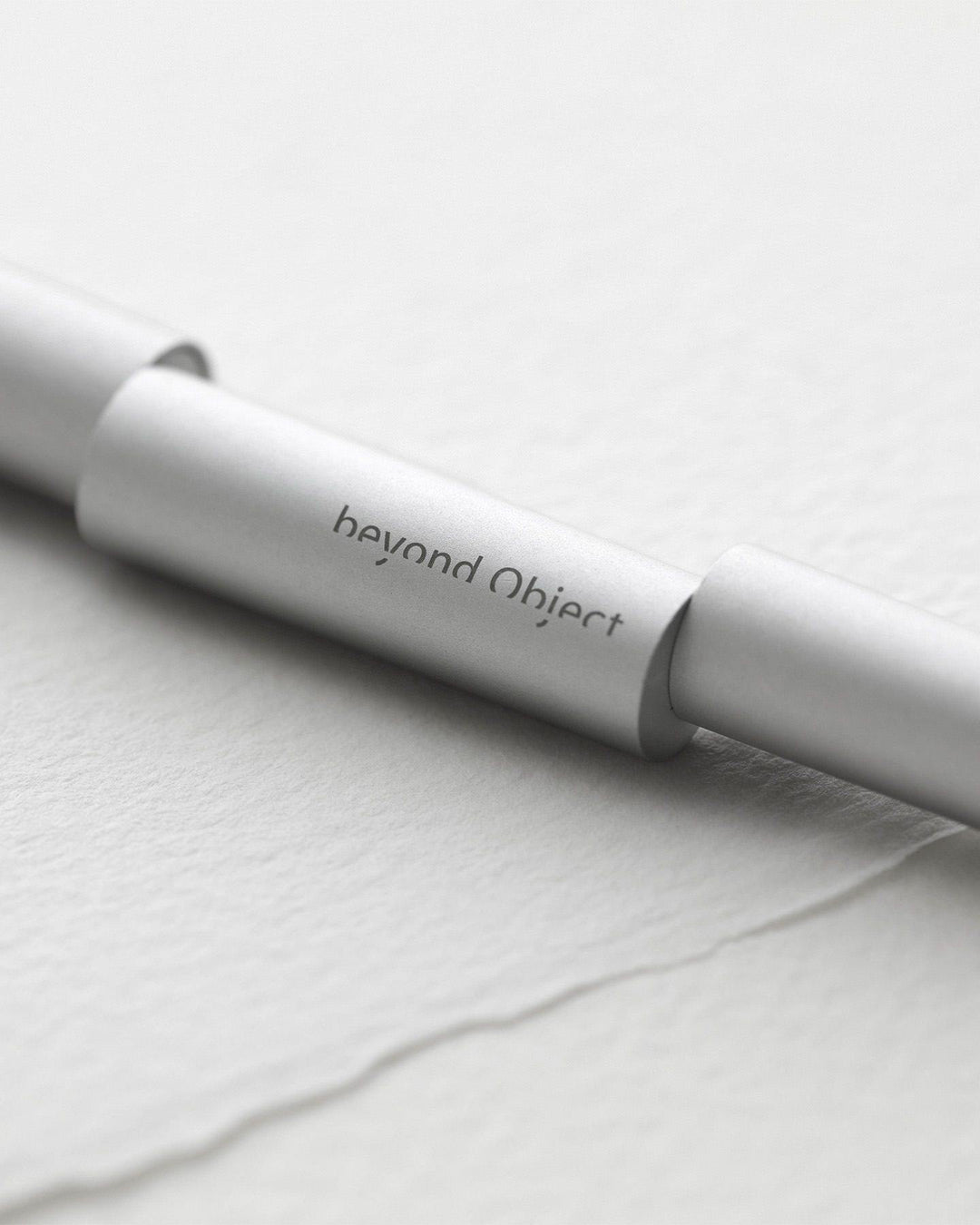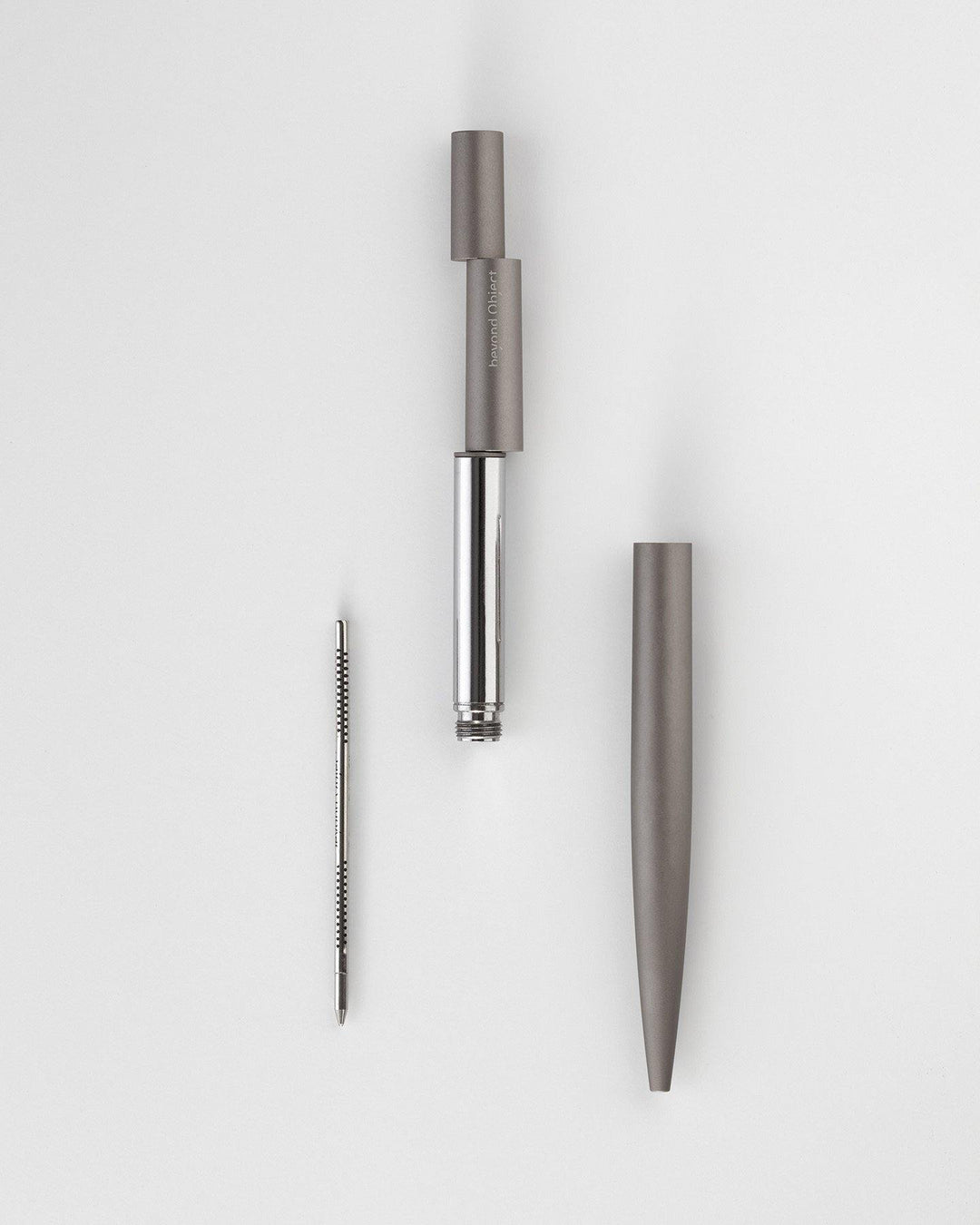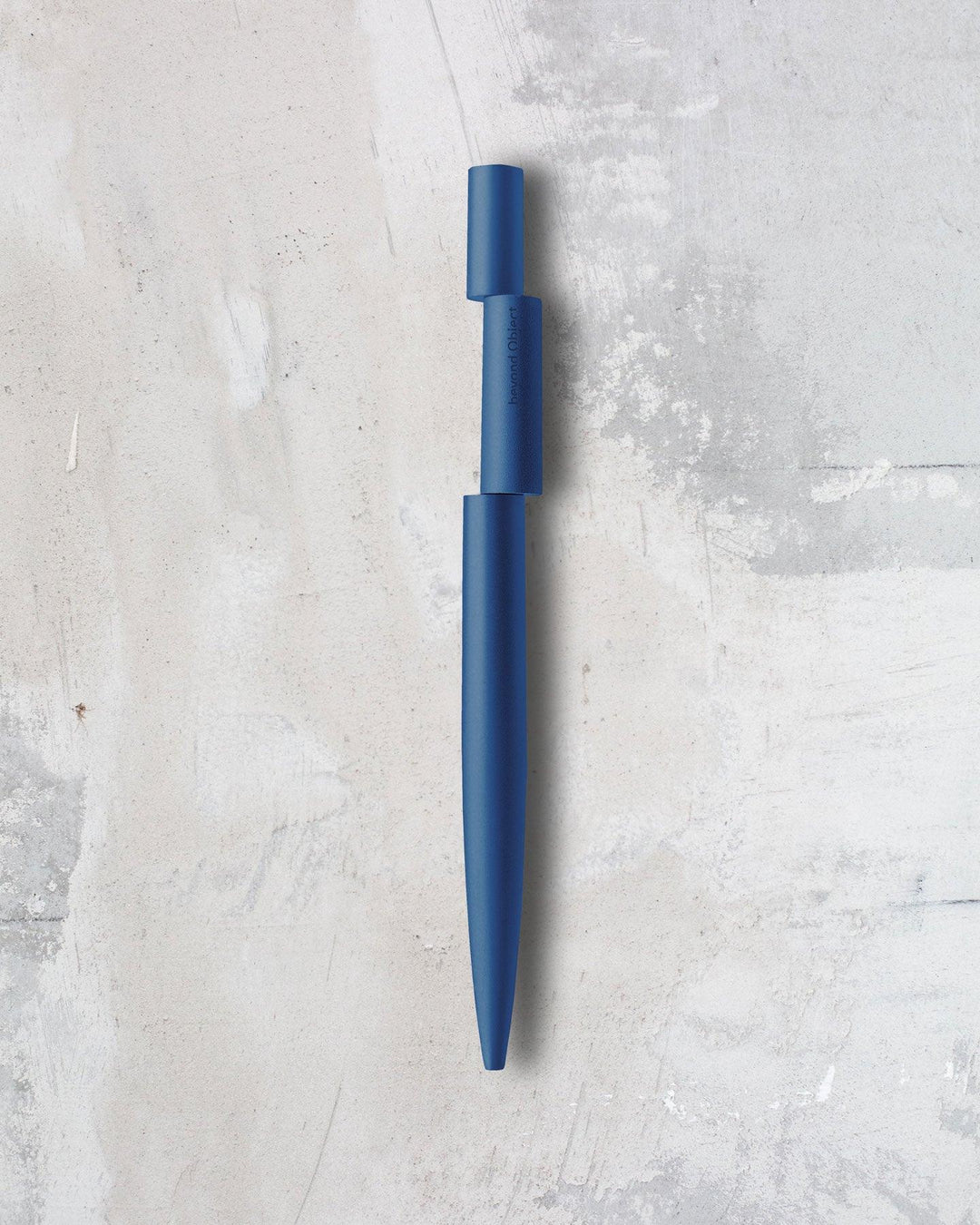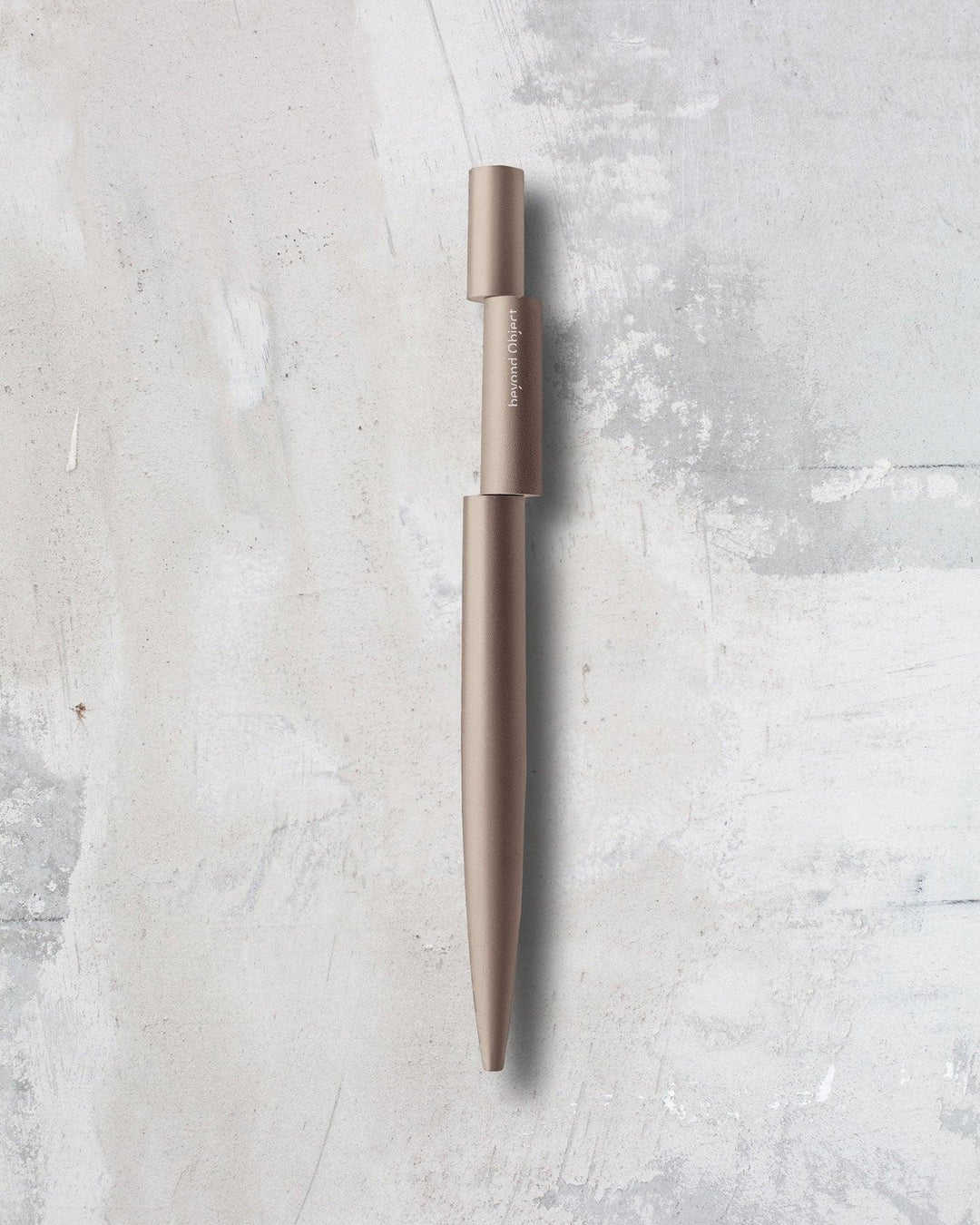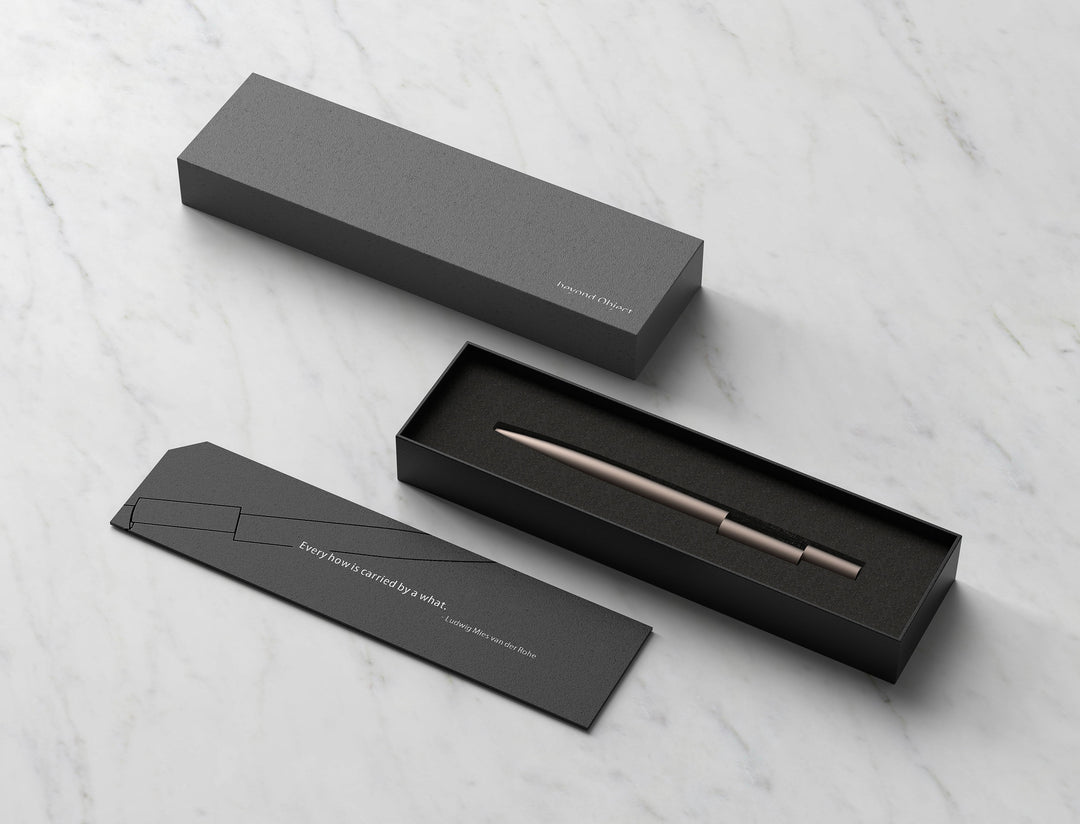 What's in the box
Hand made gift box
• Align pen (refill included)
• Premium manual card
Specs
Dimensions: Ø8.5mm x H14cm
Weight: 26 grams (with refill)
Material: Anodised aluminium
Refill Type: D1 Refill (Included)